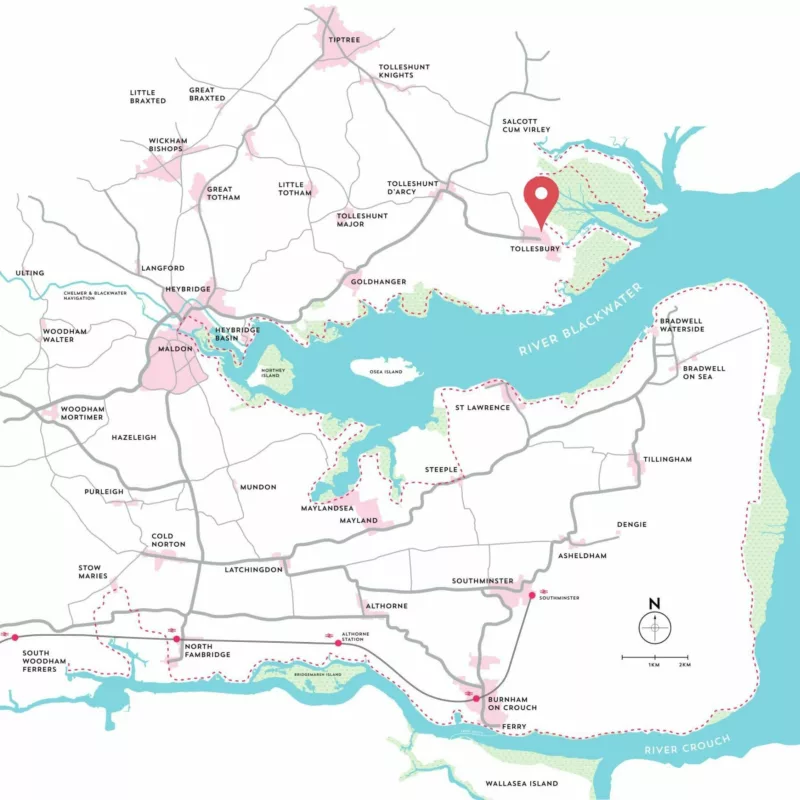 Volspec Ltd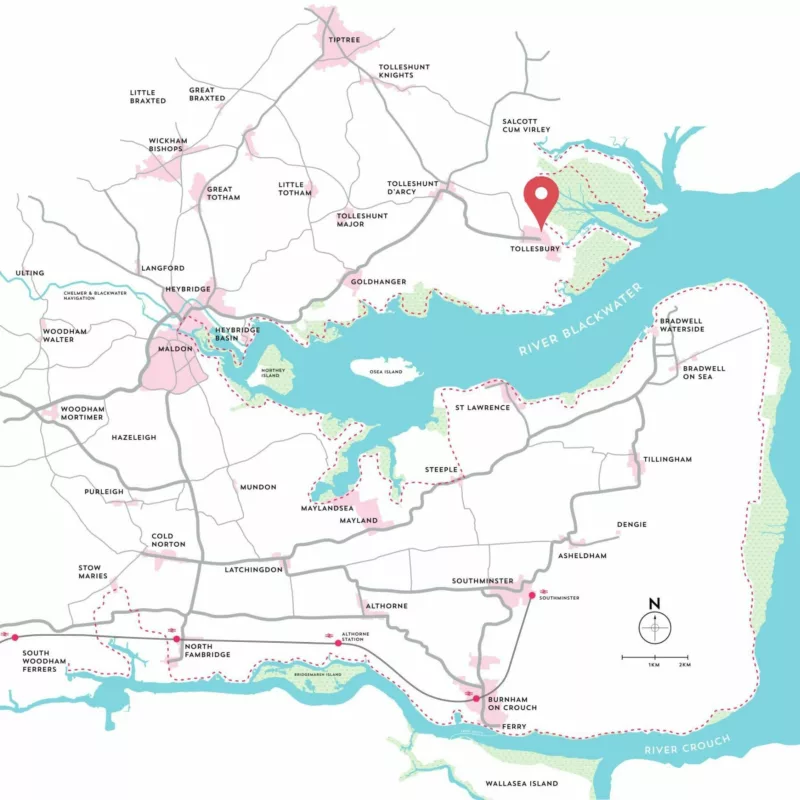 Sector
Marine and Industrial
Address
Woodrolfe Road, Tollesbury, Maldon, Essex CM9 8SE
Sector
Marine and Industrial
Address
Woodrolfe Road, Tollesbury, Maldon, Essex CM9 8SE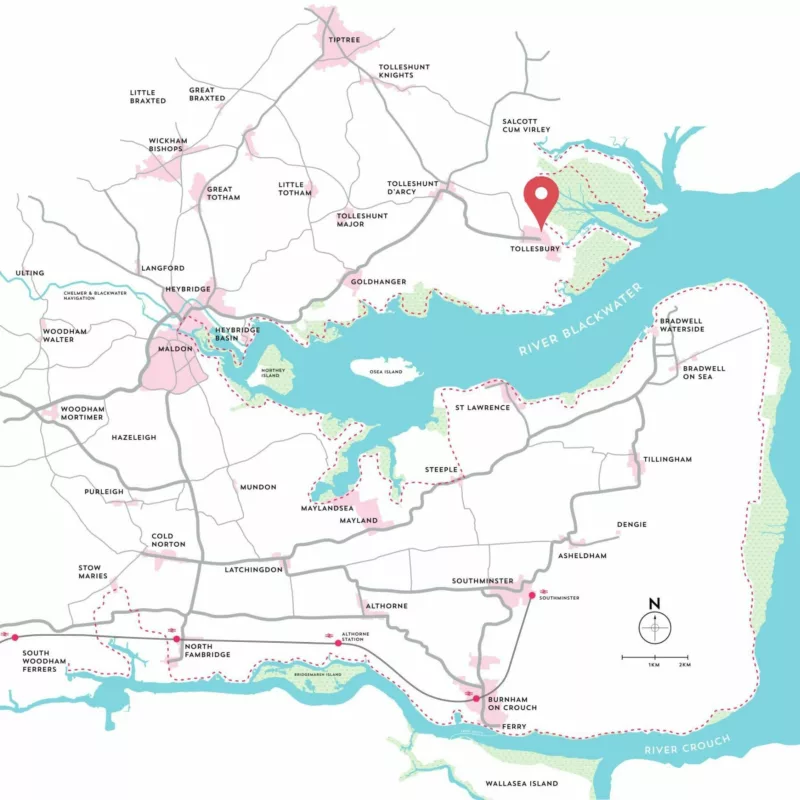 Services
Marine Leisure

Volvo Penta pioneer in providing world leading propulsion solutions, complete power systems, service and support for marine leisure. We prioritise quality, safety and environmental care in everything we do to make your time on the water as enjoyable as possible.
Marine Commercial

Based on a comprehensive engine programme ranging from 80 to 660 KW outputs, Volvo Penta offers drive systems and engines for propulsion, auxiliary equipment and complete marine generator sets. Volspec Ltd., has extensive experience in both engine installation and engine repowering options.
Industrial Off-road

Volvo Penta Industrial engines are the perfect combination between versatility and strength. We provide solutions and the aftermarket support that are adaptable, scalable and reliable. Volvo Penta's engine range is characterised by high performance, reliability, fuel efficiency, and low emission levels. Built to be versatile, their low weight, compact designs, easy installation and optional equipment packages make them perfect for numerous machine and equipment applications in a variety of industries.
Power Generation

Volvo Penta Power Generation engines are designed for the most demanding needs thinkable. Primary and secondary power – where and when it's most needed.